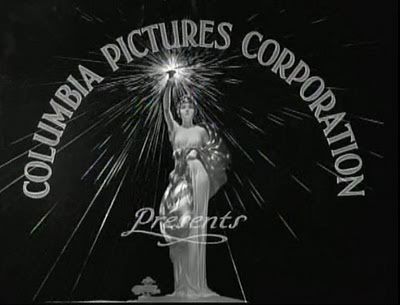 Sony Pictures is dipping a toe into the On Demand pond with
Columbia Classics
, offering an initial 100 never-before-released films on DVD, to be followed every month with more films from their archives. The prices all seem to be $19.94 and titles range across the decades--from Frank Borzage's
No Greater Glory
(1934) to
Les Voleurs
(1996) with Catherine Deneuve. It's a very interesting mix that has been tossed in the hopper, with movies such as the small, brilliant gem from William Cameron Menzies,
Address Unknown
(1944), schmaltz with good music in
A Song to Remember
(1945), some gentle laughs in
Over 21
(1945) with Irene Dunne along with such oddities as
Pygmy Island
(1950) with Johnny Weismuller as Jungle Jim and the gruesome
10 Rillington Place
(1971).
Maybe somewhere, Harry Cohn is smiling? Well, maybe...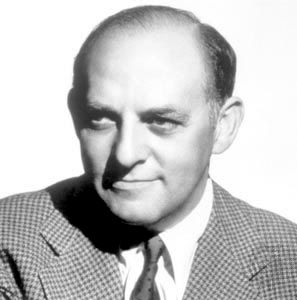 Here's the link to the website with these films:
http://www.sonypictures.com/homevideo/columbiaclassics/screen-classics-by-request/
You can see a complete list of their first offerings at the link below:
http://www.sonypictures.com/homevideo/columbiaclassics/the-films/?filter=mod