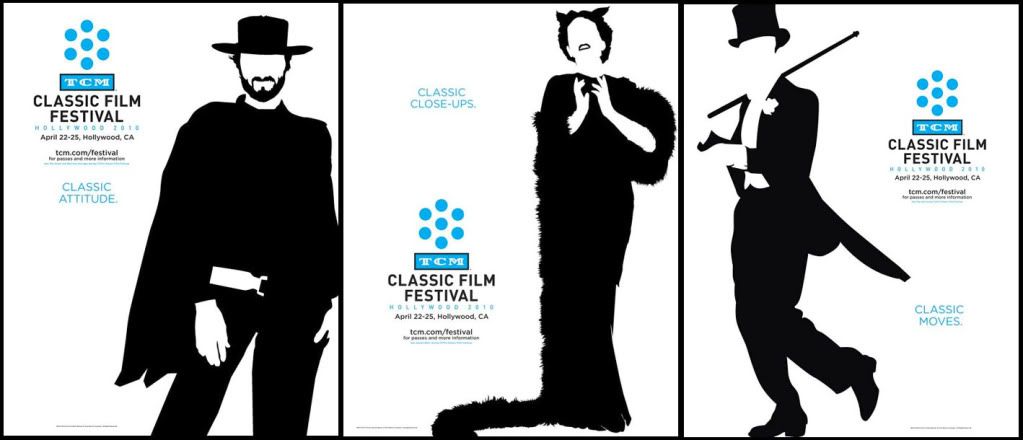 Please note: If you are looking for current information regarding the 2011 TCM Classic Film Festival, please click here.
The following post contains a collection of videos documenting the activities at the first TCM Classic Film Festival in April, 2010. So far, TCM is interviewing honorees between the events. So far I've caught snippets of Mel Brooks and the lovely Betty Garrett as well as Robert Osborne interviewing his co-workers TCM Programmer Charlie Tabesh.
Several attendees have been posting their impressions and photos on
TCM on Facebook
too.
You can see more on Youtube each day at the link below:
Turner Classic Movies Festival Highlights on Youtube
Here are some opening night highlights:
Highlights from the Second Day 2 of the festival:
Day 3 of the Festival Update:
Day 4 of the Festival Update: